Your Trusted Health Care Facility for More Than 60 years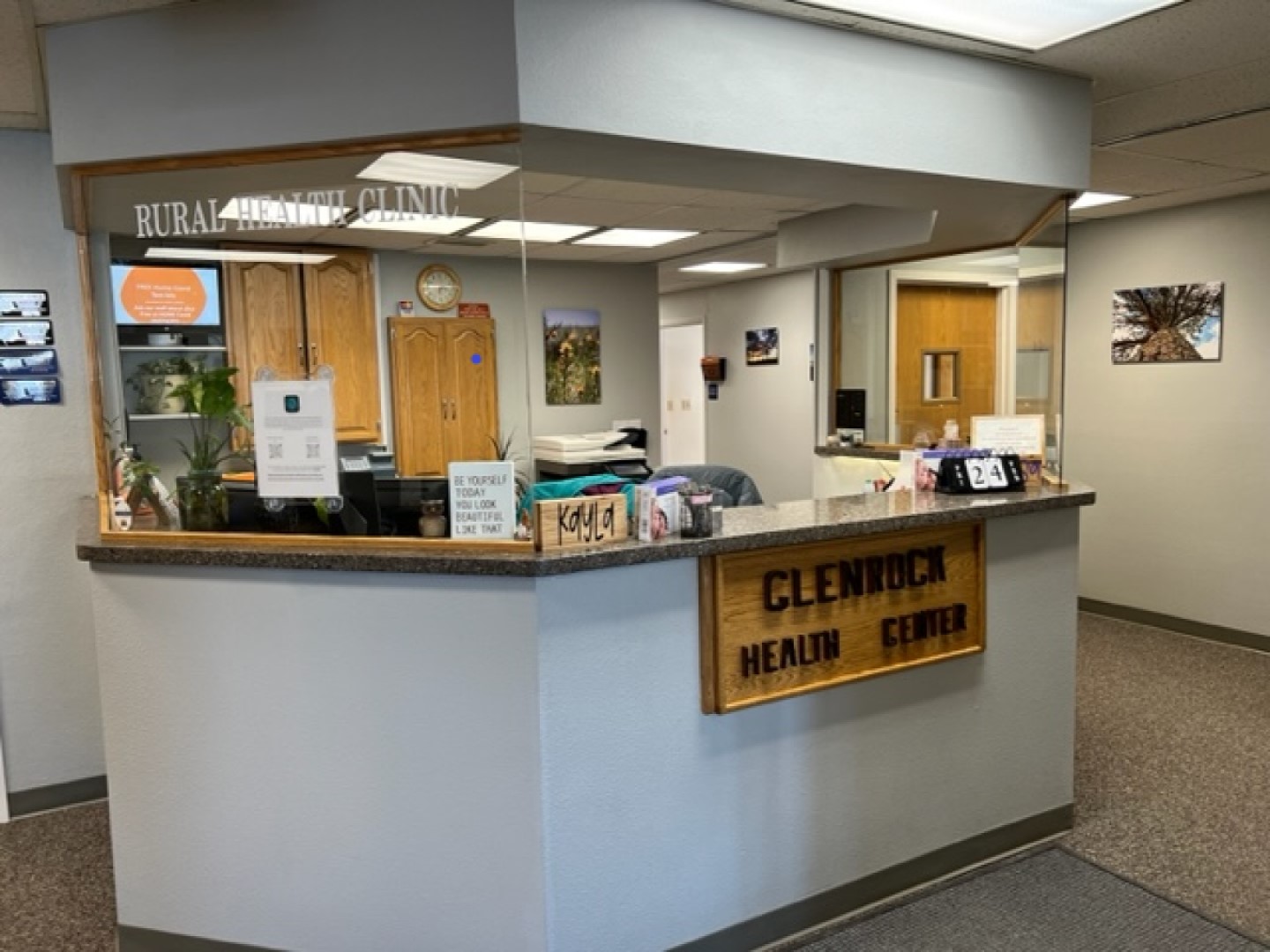 Glenrock Health Center Services
We are a rural health clinic that aims to provide the best health care possible to everyone. Since 1958, our general family practice has been using the latest health care techniques to help ensure the wellness of residents in Glenrock, WY and nearby areas. As a National Health Service Corps (NHSC) site with a Health Professional Shortage Area score of 17 we make sure that our services are accessible to anyone in need.
The Glenrock Health Center is dedicated to providing continuous quality health care to Glenrock and surrounding areas.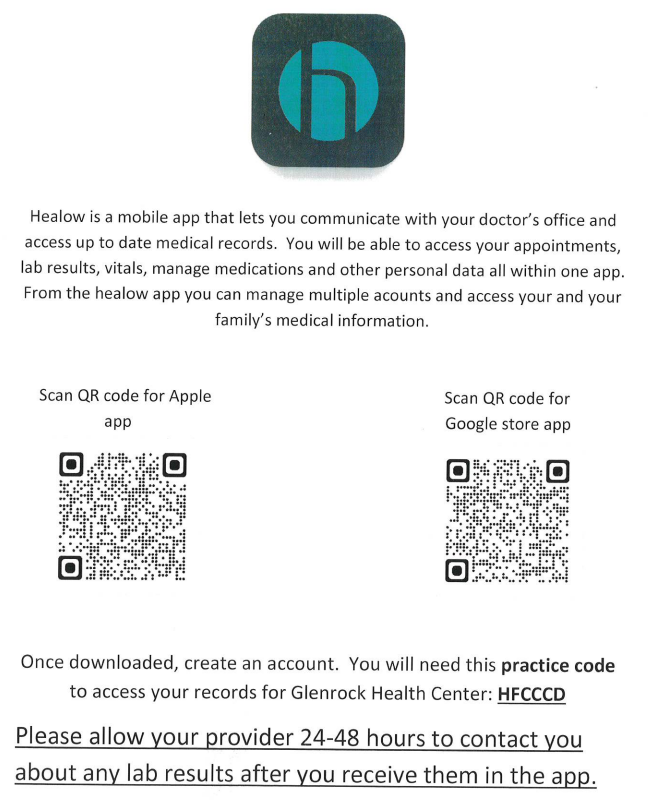 Aside from the health care solutions listed above, we offer other medical services. You can get more information about what we do by calling the following numbers:
Your doctors can have our pharmacy fill your prescription for pick up or delivery. We also stock a variety of over-the-counter medications for your convenience at our full-service clinic pharmacy. You can also reach our pharmacy staff through (307) 436-7116. Delivery is Available!